Adam Prescott ft Exile di Brave - Loud / Dub - GKCDUBS036 / ONLY 75 COPIES AVAILABLE!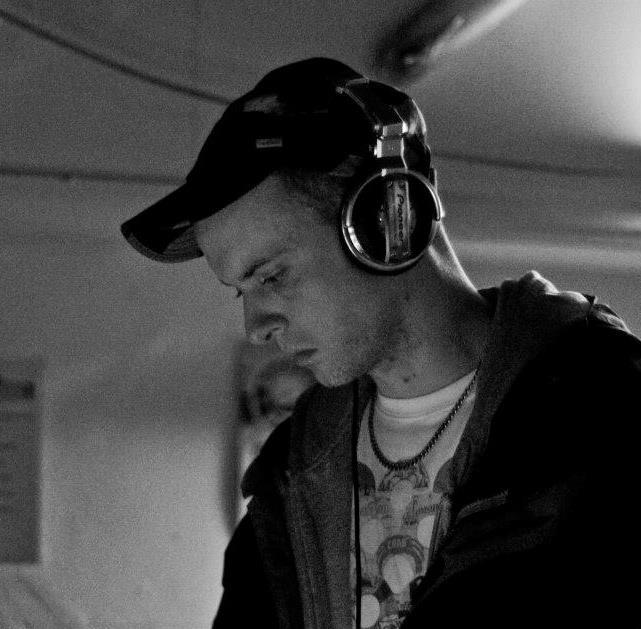 We now offer a reserve order system. You can order any records from Green King Record Shop and have them shipped out when ever you like. Build up your orders to save on shipping costs.
** Use code at check out to reserve orders : ** RESERVEORDER **
-------------------------------------------------------
DROPS THIS WEDNESDAY-> 7:00PM [UK TIME] GMT
LIMTED EDITION COPIES NUMBERED.
GKCDUBS036 / ONLY 75 COPIES AVAILABLE!
Adam Prescott returns to Green King Cuts for his second release on the catalogue featuring Exile di Brave with the first tune chanting out Loud Loud Loud to the Sound System and a heavy dub version. Adam has had releases on all the top labels like Conscious sounds, Ariwa, ZamZam, Whodem and that's due to his unique style of dub sounds and mixing techniques. Two heavy tunes on a 7inch you cant miss, do remember this is vinyl-only and you can only hear these tunes on this 7inch lathe cut or at a dance.
Available on Green King Cuts.
Our latest 7" from Produced and mixed by Adam Prescott
Vocals by Exile di Brave
Lathe cut & manufactured @ Green King Studio.
+ Hand stamped, numbered and distributed in Bristol by Green King Studio.
Supported by Sinia SoundSystem
Limited edition Lathe Cut 7".
NO DIGITAL RELEASE. NO RECUT. NO RP. THESE TRACKS ARE NOT SENT TO ANYONE APART FROM SELECT SOUND OPERATORS. STRICTLY DUBPLATE!
AUDIO/VIDEO CLIP :
https://www.facebook.com/1689517924665427/videos/384956182910078
greenkingcutsuk@gmail.com
Give thanks for life.
(Ships within 4 weeks of orders)
HOWEVER WE MAY PROMISE FASTER NOW...
***IF YOU ORDER TWO OR MORE RECORDS TRACKED OR SIGNED SHIPPING WILL BE APPLIED AT CHECK OUT***