KING ALPHA ft RAS MC BEAN - BE TRUE TO YOURSELF [GKCDUBS039]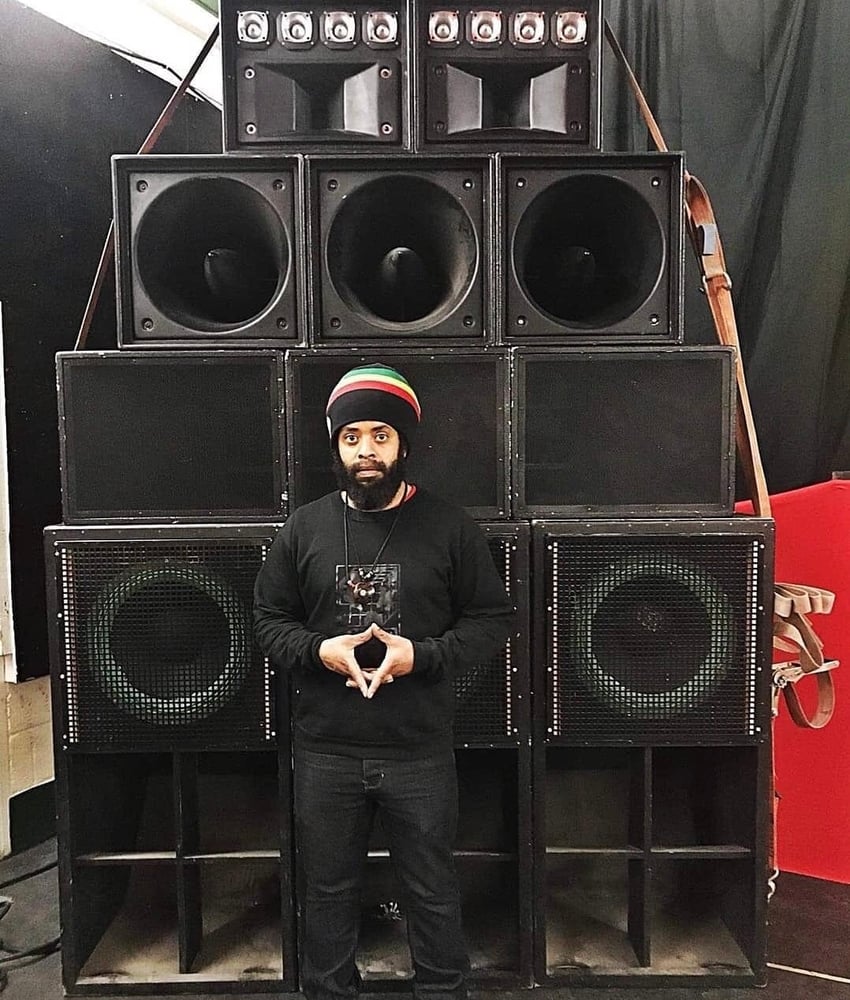 We now offer a reserve order system. You can order any records from Green King Record Shop and have them shipped out whenever you like. Build up your orders to save on shipping costs by using RESERVEORDER in the checkout code. This will activate £0 shipping. When you would like your orders shipped please email greenkingcutsuk@gmail.com to settle the final shipping cost. Many thanks.
** Use code at check out to reserve orders : ** RESERVEORDER **
-------------------------------------------------------
DROPS TODAY 27th JANUARY 2021
-> 7:00PM [UK TIME]
LIMITED EDITION COPIES NUMBERED.
GKCDUBS039
KING ALHA out'a West London, U.K.
Our latest 7" from King Alpha The Government available now.
Produced by King Alpha.
Vocals by Ras MC Bean.
Lathe cut & manufactured @ Green King Studio.
+ Hand stamped, numbered and distributed in Bristol by Green King Studio.
Limited edition Lathe Cut 7".
NO DIGITAL RELEASE. NO RECUT. NO RP. THESE TRACKS ARE NOT SENT TO ANYONE APART FROM SELECT SOUND OPERATORS. STRICTLY DUBPLATE!
King Alpha
A. Be True To Yourself
B. Be True To Yourself Dub
AUDIO/VIDEO CLIP :
https://www.facebook.com/1689517924665427/videos/741272640152113
greenkingcutsuk@gmail.com
Give thanks for life.
(Ships within 4 weeks of orders)
***IF YOU ORDER TWO OR MORE RECORDS TRACKED OR SIGNED SHIPPING WILL BE APPLIED AT CHECK OUT***