MR. ZEBRE - GKCDUBS051 / FORTHCOMING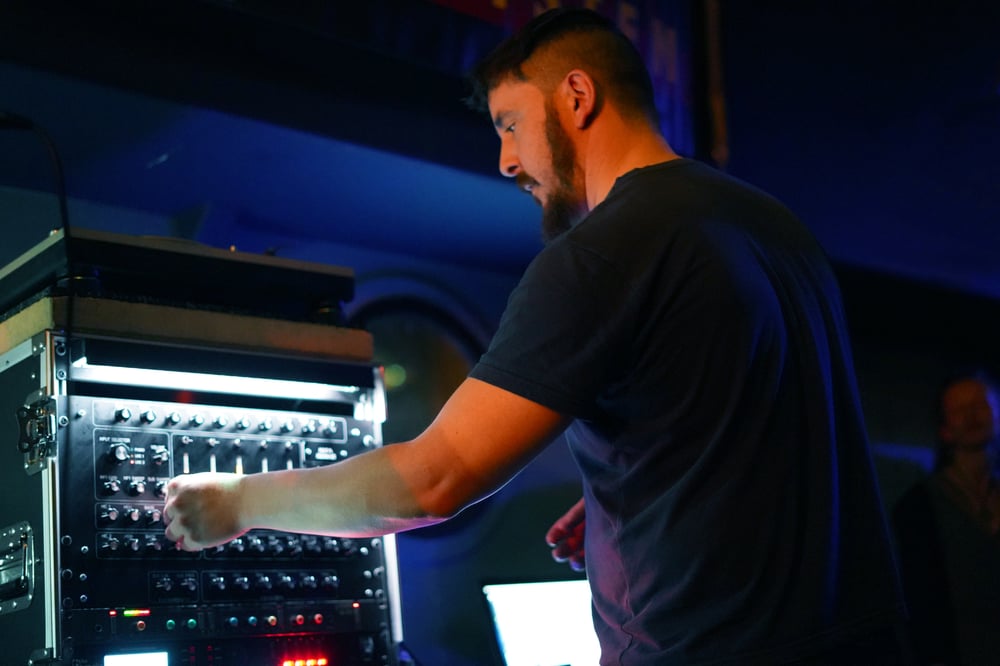 ** Use code at check out to reserve orders : ** RESERVEORDER **
We now offer a reserve order system. You can order any records from Green King Record Shop and have them shipped out whenever you like. Build up your orders to save on shipping costs by using RESERVEORDER in the checkout code. This will activate £0 shipping. When you would like your orders shipped please email greenkingcutsuk@gmail.com to pay the final shipping cost of your bulk orders you have built up over the weeks.
Many thanks.
** Use code at check out to reserve orders : ** RESERVEORDER **
-------------------------------------------------------
⬇️⬇️⬇️⬇️⬇️⬇️⬇️⬇️⬇️⬇️⬇️⬇️
PRE ORDER 30th JUNE 7PM UK TIME GMT
⬆️⬆️⬆️⬆️⬆️⬆️⬆️⬆️⬆️⬆️⬆️⬆️
We welcome a brand new artist to the Green King Family outta Paris, France who we have been playing a variety of his tunes on the Green King SoundSystem for a couple years now. He is such a talent with his unique mixes and these sort of tunes come on late into the night to bring a new found energy in within to dance and step till the sunrise
MR. ZEBRE
A. NYX1
B. DUB
7" LATHE CUT
GKCDUBS051
50 Copies Available
Hand Stamped
Limited Edition 7"
Lathe cut Dubplate
Produced by MR. ZEBRE
Mixed by MR. ZEBRE
AUDIO CLIPS - https://www.youtube.com/watch?v=pD8uNFY4ru0
Lathe Cut @ Green King Studio
Mastered @ Green King Studio
Bristol
UK.
Ships within 4 Weeks
Love from Green King Record Shop.