Pépé Elle / SOLD OUT EVERYWHERE / ONLY X2 COPIES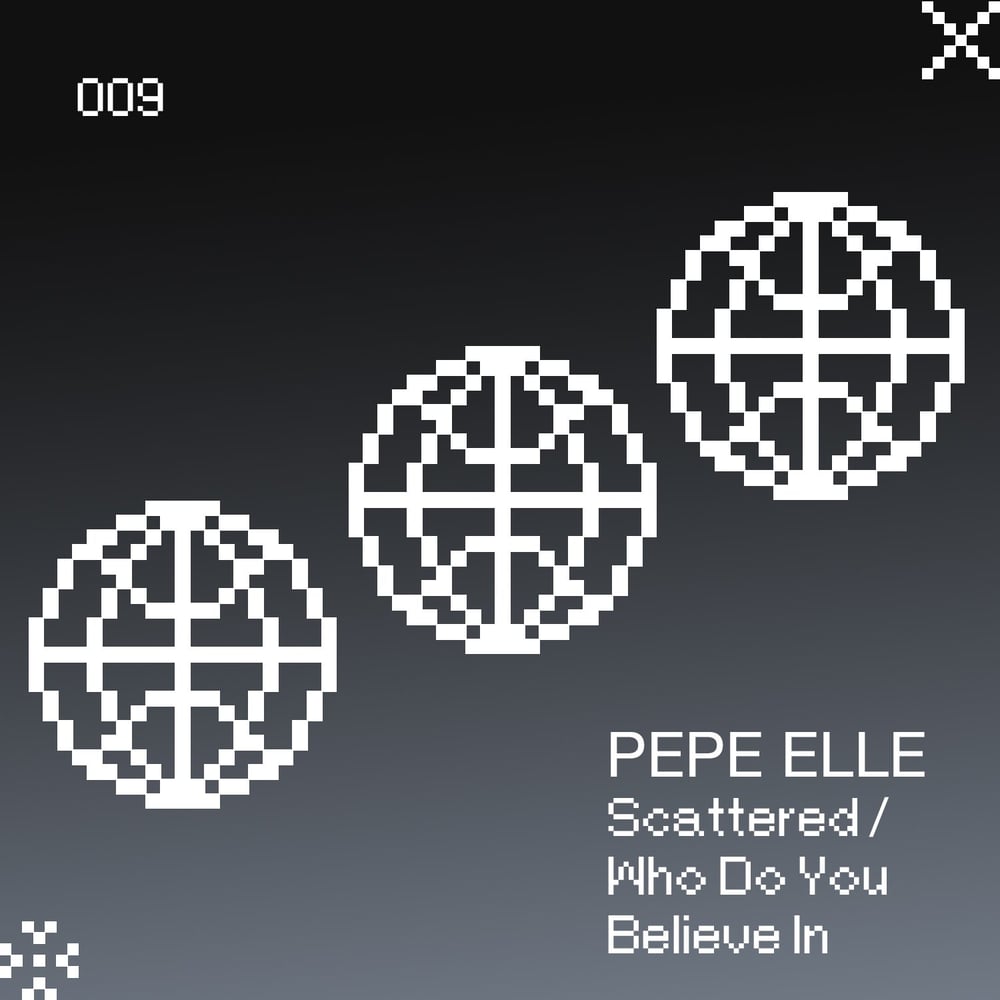 We now offer a reserve order system. You can order any records from Green King Record Shop and have them shipped out whenever you like. Build up your orders to save on shipping costs.
** Use code at check out to reserve orders : ** RESERVEORDER **
-------------------------------------------------------
The finest hand-stamped, white-label, limited edition dubplate you can get your hands on.
LISTEN TO SNIPPETS HERE
Pépé Elle
A. Pépé Elle - Scattered
B. Pépé - Who Do You Believe In
PIRATE INFO:
THIS IS A PRE-ORDER. WHEN 50 PRE-ORDERS ARE RECEIVED WE WILL CUT THE PLATES & SEND NOTIFICATION. ETA IS 4/6 WEEKS.
⚔️ 50 copies worldwide. No repress. ⚔️
THE PIRATE GUARANTEE
• Dubplate Delivery Service
• Original Pirate Material
• Certified Wheel-Up Wax
• Drippiest Dubplate On The Roads
Lathe Cut @ Green King Studio
Mastered @ Green King Studio
Bristol, UK.
*** ALL ORDERS ARE TRACKED / SIGNED U.K & WORLDWIDE ***
****** DUE TO LOTS OF ORDERS GOING MISSING / LOST ******