TMC004 | Biodub 'Vampire' (feat. Ama Akroma) w/Bukkha Remix | 10"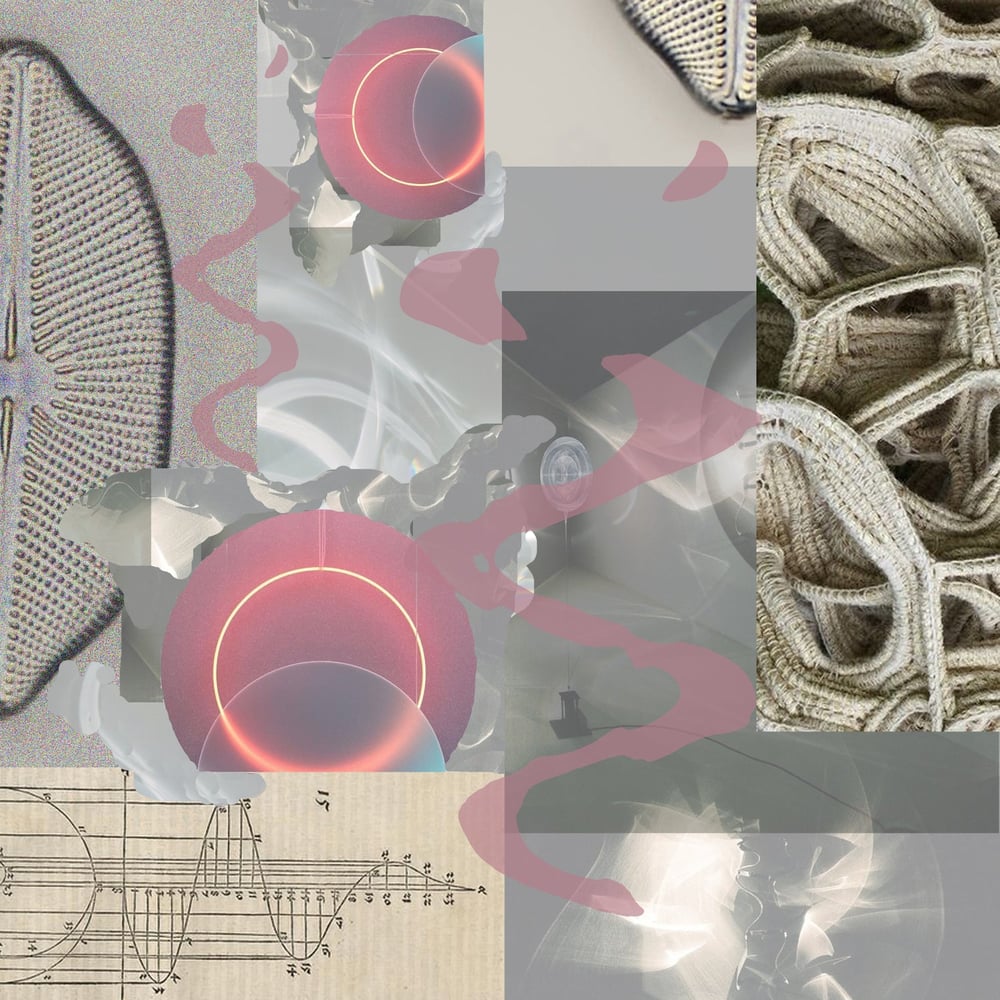 We now offer a reserve order system. You can order any records from Green King Record Shop and have them shipped out when ever you like. Build up your orders to save on shipping costs.
** Use code at check out to reserve orders : RESERVEORDER **
───────────────────────
'Vampire' is six minutes of pure dubbed out genius, emotively gliding through powerfully yet blissfully. This track just keeps giving and giving, with a sensual feel throughout.
Find it on the A Side to this EP followed by a remarkable Bukkha Remix on the flip, once again released on 10'' Vinyl that is available to PRE ORDER now.
When you pre order this record you immediately receive the digital tracks with an added TWO Versions from the German Wizard Biodub.
All the music will be available to stream on Spotify as of the release date.
Release Date: 14th May 2020
───────────────────────
W&P by: Patrick Wurster
Vocals by: Ama Akroma
Remixed by: Evert Cristoff
Mastered by: Mo @ Time Tools
Artwork & Design by: Lola Ives
Record label: The Moth Club
Records Cut by Green King Studio
────────────────
Copyright © 2020 The Moth Club, All Rights Reserved
Records dispatched within 3 weeks of the release date.
Due to COVID 19, postal prices have slightly increased.
─────────────────────────────────────────
Add to Cart
TMC004 | Biodub 'Vampire' (feat. Ama Akroma) w/Bukkha Remix | 10"