TUBBY ISIAH - BRING ME FIRE [TMC003] [10" LATHE CUT]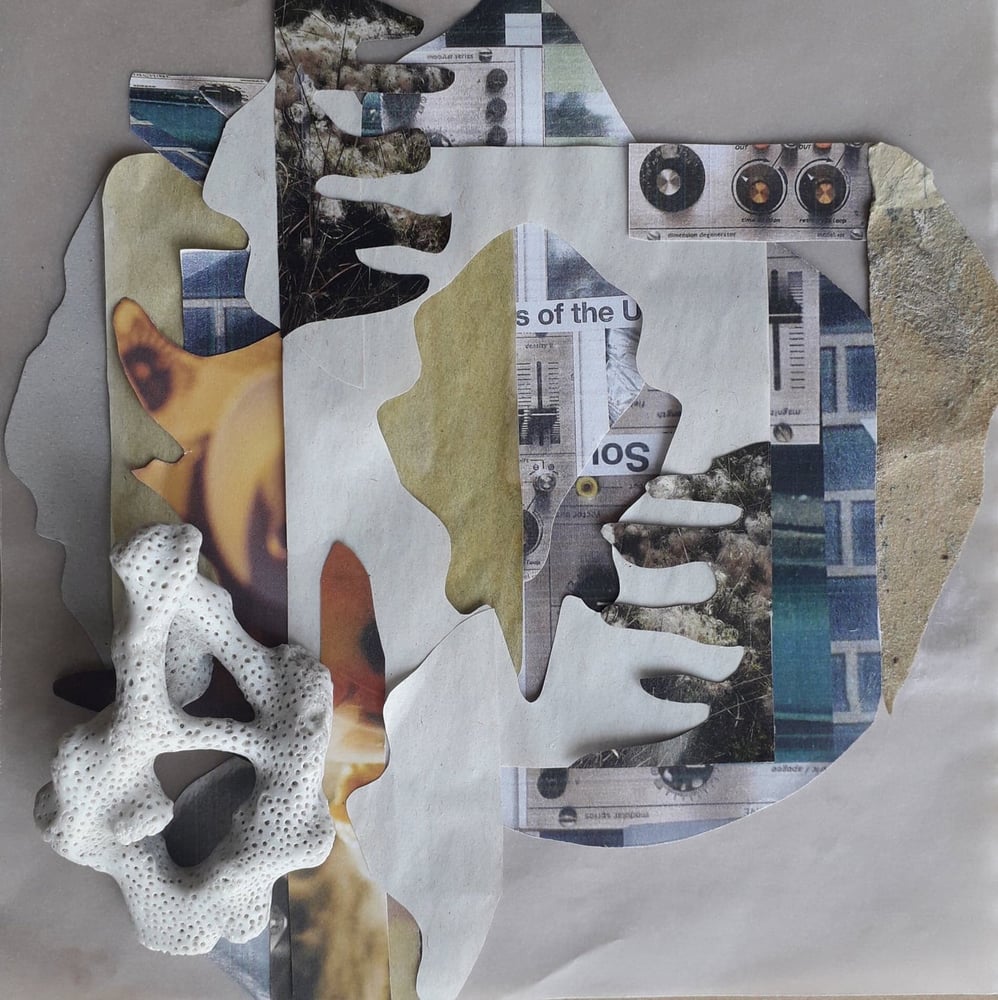 We now offer a reserve order system. You can order any records from Green King Record Shop and have them shipped out when ever you like. Build up your orders to save on shipping costs.
** Use code at check out to reserve orders : RESERVEORDER **
─────────────────────────────────────────
PREVIOUSLY SOLD OUT. 2 COPIES AVAILABLE.
TMC003 TUBBY ISIAH
Welcome back gang!
We are proud to present a father and son duo by the name of Tubby Isiah.
TEST CUT
a. Tubby Isiah - Bring Me Fire
Elegant chops of pure fuego sauce brought to you by years of love and devotion - Father & Son duo, Jason and Jevon Ives have been teaming up musically as of late to showcase a true passion for dub-wise music and its outer reaches.
b. Tubby Isiah - Bring Me Fire (Versa Verison)
On the flip, we have a beautifully constructed re-dub from Bristol based Versa, injecting a heavy, yet meditative sound to an already beautifully crafted piece of music.
SOUNDCLOUD CLIPS >>> https://soundcloud.com/themothclub
Limited run of 10" Lathe cut vinyl, including artwork insert. Homemade
goodness as per usual, with all bases being covered online for the Spotify crew + more digital outlets as of the release date.
Released 2nd October worldwide, digital & lathe cut vinyl - TMC003
10'' VINYL AVAILABLE TO PRE ORDER NOW
LIMTED TO 50 COPIES ONCE THEY ARE GONE THEY ARE GONE.
────────────────
W&P by: Jason Ives & Jevon Ives
Mastered by: Jevon Ives
Artwork & Design by: Lola Ives
Record label: The Moth Club