TUBBY ISIAH FT DUBBING SUN (GKCDUBS033)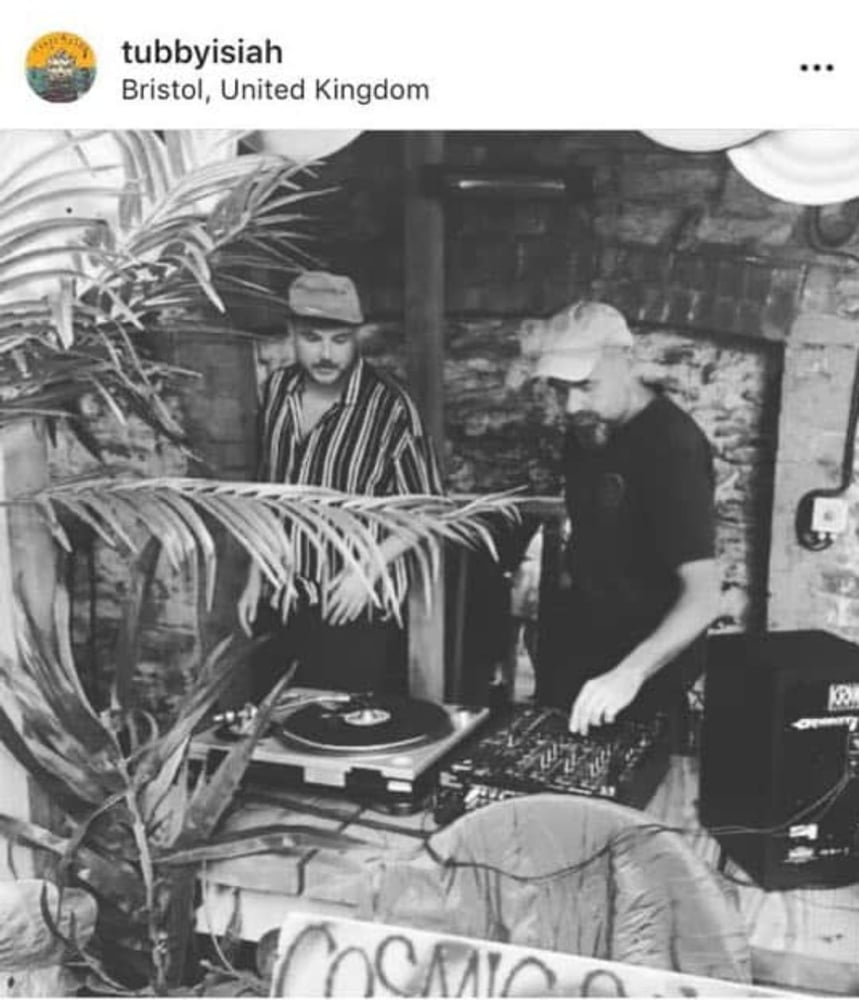 We now offer a reserve order system. You can order any records from Green King Record Shop and have them shipped out when ever you like. Build up your orders to save on shipping costs.
** Use code at check out to reserve orders : ** RESERVEORDER **
-------------------------------------------------------
Father & Son duo Tubby Isiah are fairly new to releasing music but already have made heavy vibrations with their Debut Vinly LP on Moonshine Recordings which sold out very quickly due to the heavy melodic style inna Bristol Fashion.
DROPS WEDNESDAY 29th JUNE -> 7:00PM [UK TIME] GMT
LIMTED EDITION 100 COPIES NUMBERED.
GKCDUBS033
Our latest 7" from Produced by Father & Son Tubby Isiah from Bristol featuring a collaboration with Dubbing Sun the OG Dons on Green king Cuts.
Mixed by Jevon Ives + Jayson Ives & Dubbing Sun SoundSystem.
Lathe cut & manufactured @ Green King Studio.
+ Hand stamped, numbered and distributed in Bristol by Green King Studio.
Limited edition Lathe Cut 7".
NO DIGITAL RELEASE. NO RECUT. NO RP. THESE TRACKS ARE NOT SENT TO ANYONE APART FROM SELECT SOUND OPERATORS. STRICTLY DUBPLATE!
Tubby Isiah -
Tubby Isiah ft Dubbing Sun - Version
AUDIO/VIDEO CLIP : GREEN KING CUTS FACEBOOK VIDEO SECTION OR TUBBY ISIAHS
greenkingcutsuk@gmail.com
Give thanks for life.
(Ships within 4 weeks of orders)
***IF YOU ORDER TWO OR MORE RECORDS TRACKED OR SIGNED SHIPPING WILL BE APPLIED AT CHECK OUT***