Two Rangers - a. Dub From a Distance. b. Stallion Steppa [Transient Audio 015] 10" Lathe Cut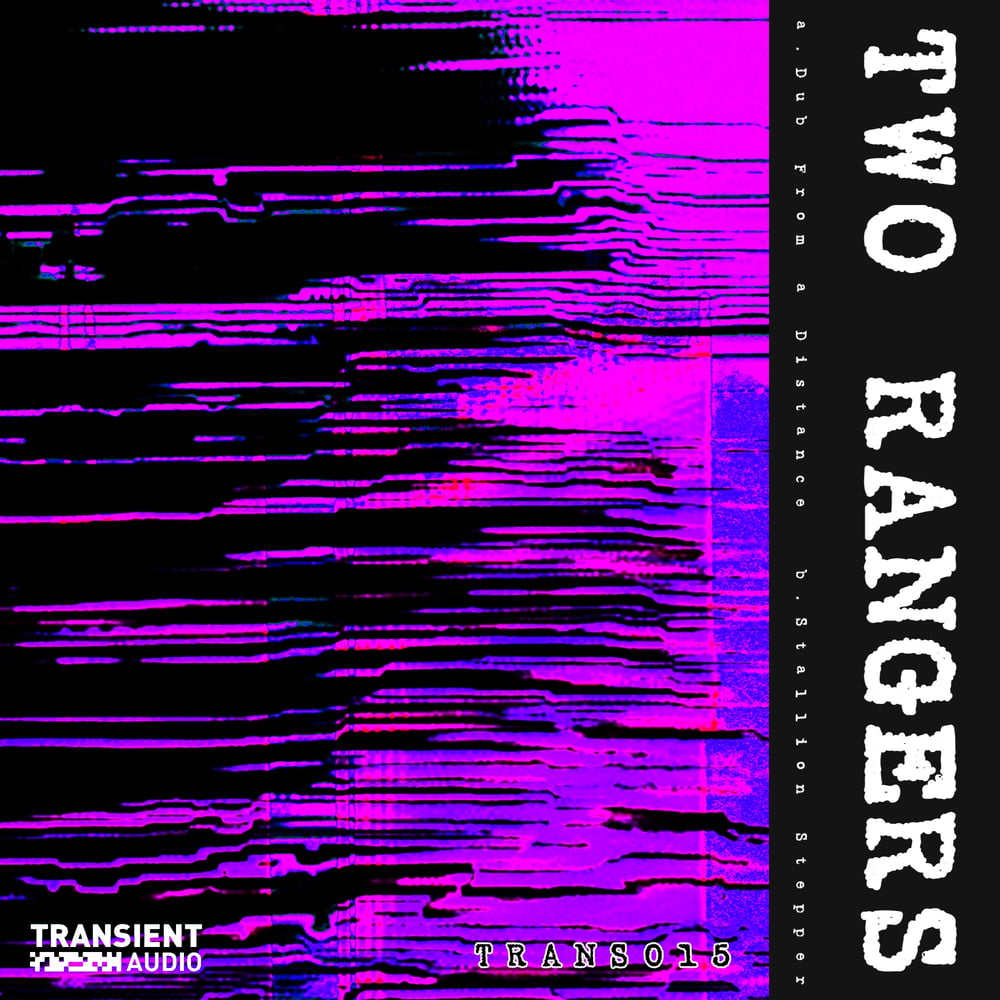 ** Use code at check out to reserve orders : ** RESERVEORDER **
We now offer a reserve order system. You can order any records from Green King Record Shop and have them shipped out whenever you like. Build up your orders to save on shipping costs by using RESERVEORDER in the checkout code. This will activate £0 shipping. When you would like your orders shipped please email greenkingcutsuk@gmail.com to pay the final shipping cost of your bulk orders you have built up over the weeks.
Many thanks.
** Use code at check out to reserve orders : ** RESERVEORDER **
-------------------------------------------------------
Two Rangers provide Transient Audio with two heavyweight sound system slammers ready to run worldwide.
A1. Dub From a Distance
B1. Stallion Steppa
40 Limited Copies
No Recut.
10" Lathe Cut Dubplate
Mastered & Cut @ Green King Studio
Distributed By Green King Studio
Listen to Audio Clips : https://fb.watch/4SUsGpYWhR/
Ships within 3 weeks
Love from Green King Record Shop.